Company Profile
Marcus srl started its activity in the late 80's with what everyone still referred to as the USSR market. The early 90's marked the beginning of a longtime business relationship with the Crocus Group in Moscow, a collaboration that still sees Mr. Roberto Righi, founder of Marcus Ltd., as Director of the retail division as well as main events organizer (Crocus Expo Fashion) at Crocus Expo.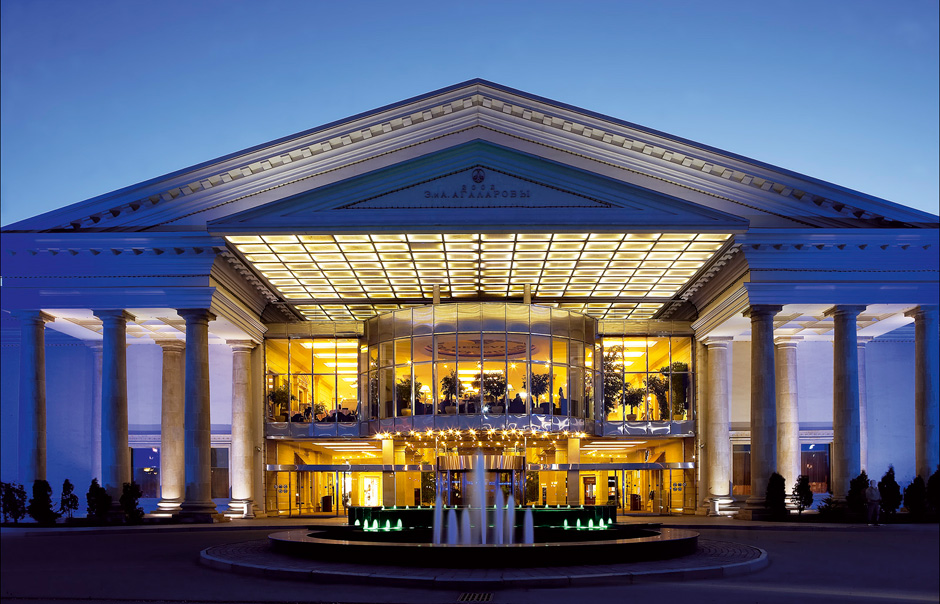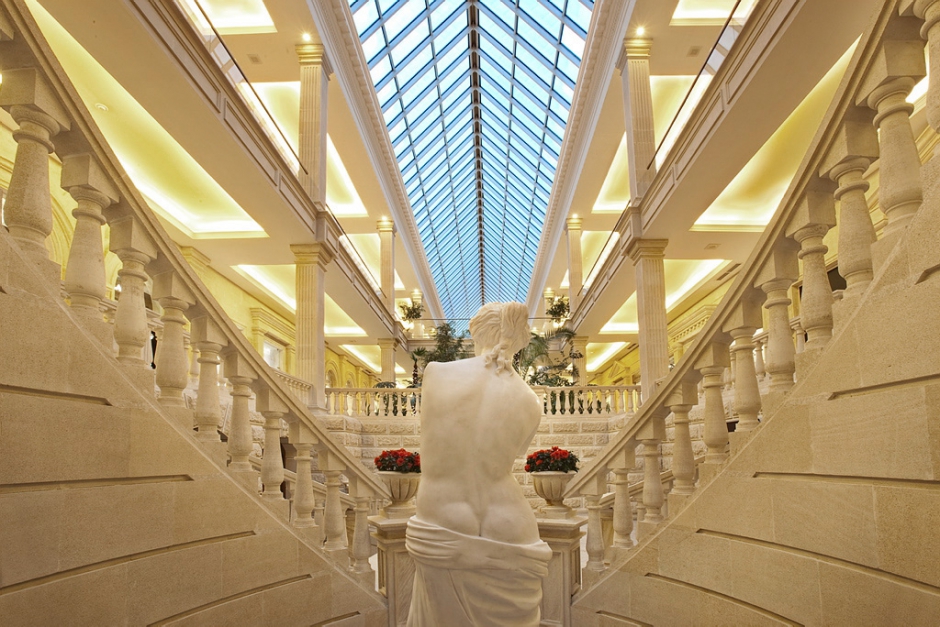 Moscow and Crocus City Mall
The collaboration with the Crocus Group over the years led to the opening of a string of high-end brand stores (Sergio Rossi – Paciotti – Vicini – Les Copains – Ungaro – JLO – Celine – Chloe – Le Silla – Casadei – etc) that as a consequence sparked the development of a further project in the early 2000 called Crocus City including the Crocus City Mall.
Recent years
After the consolidation of the operations in Moscow we have followed a diversification policy in order to duplicate the model adopted in Russia in other countries always targeting the luxury segment of the market and widening the mix towards sport brands and other segments like food and beverages with the idea to create places offering a lifestyle experience.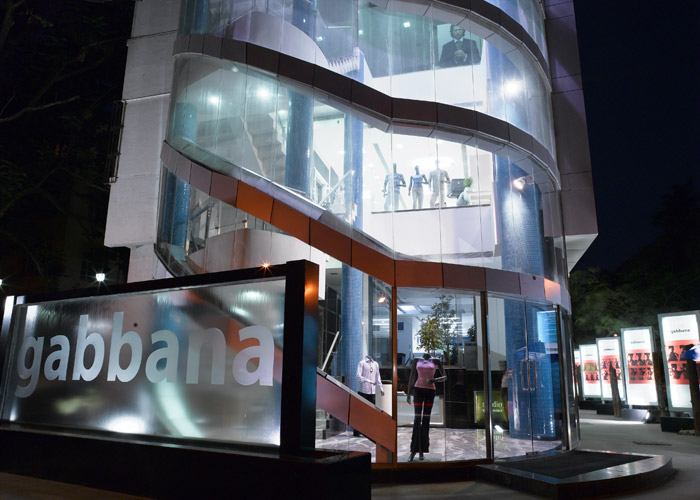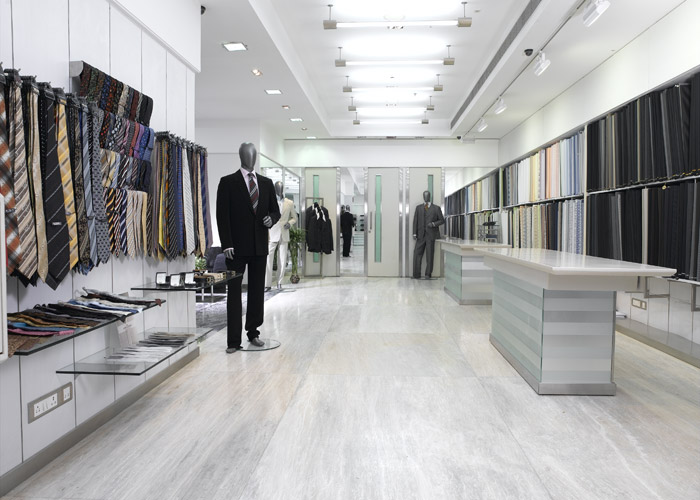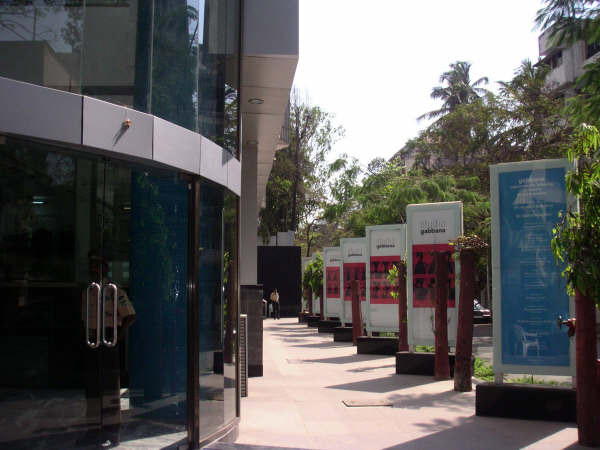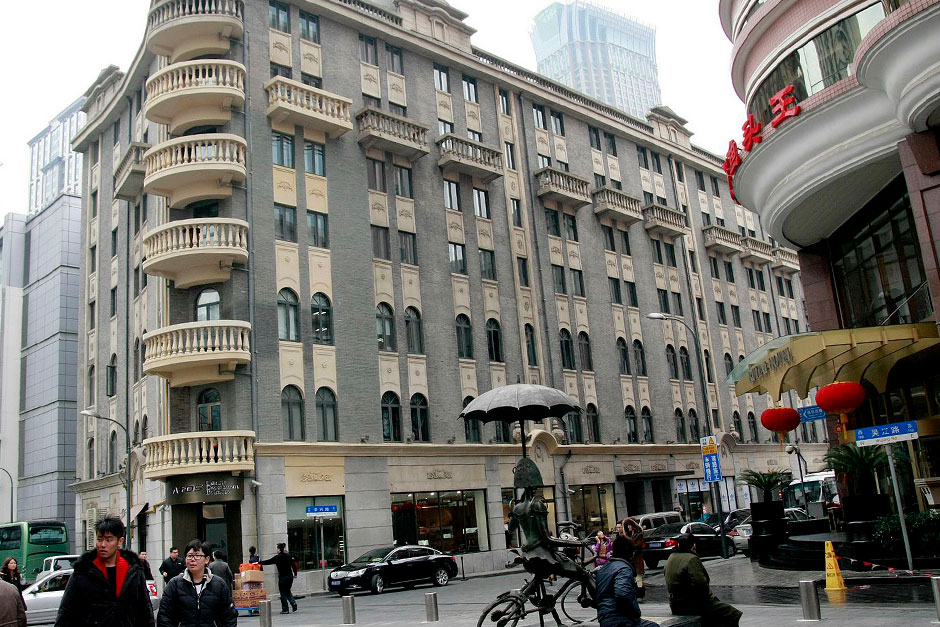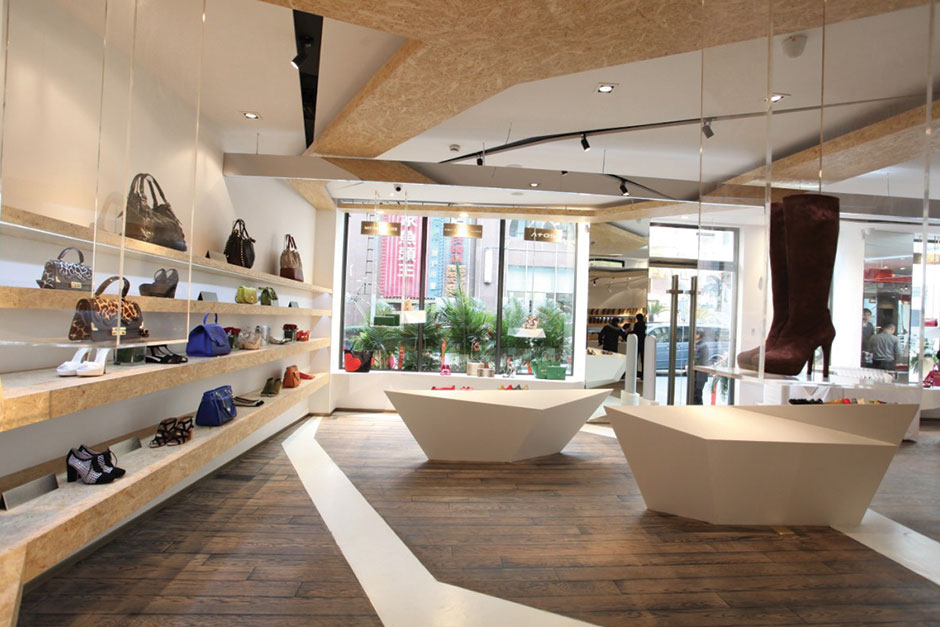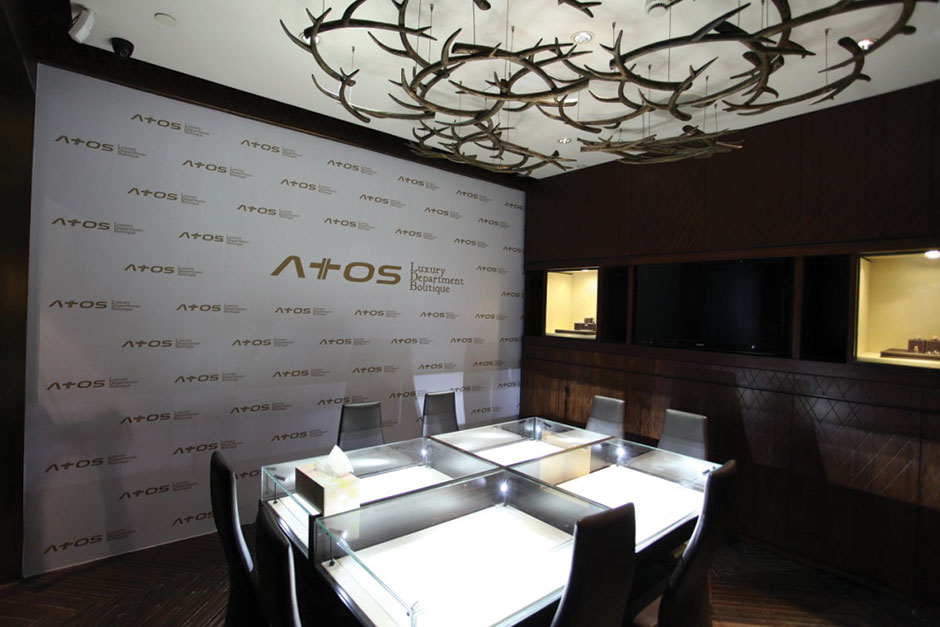 The targeted countries / areas have been the following:
India
Middle East
Latin America
China
Marcus has been instrumental in the creation of Gabbana stores in India, the luxury multibrands chain in China Attos, the only luxury dept store in latin america SAX dept store,
in one of the first multi brands airport operators in Middle east – A.L.T